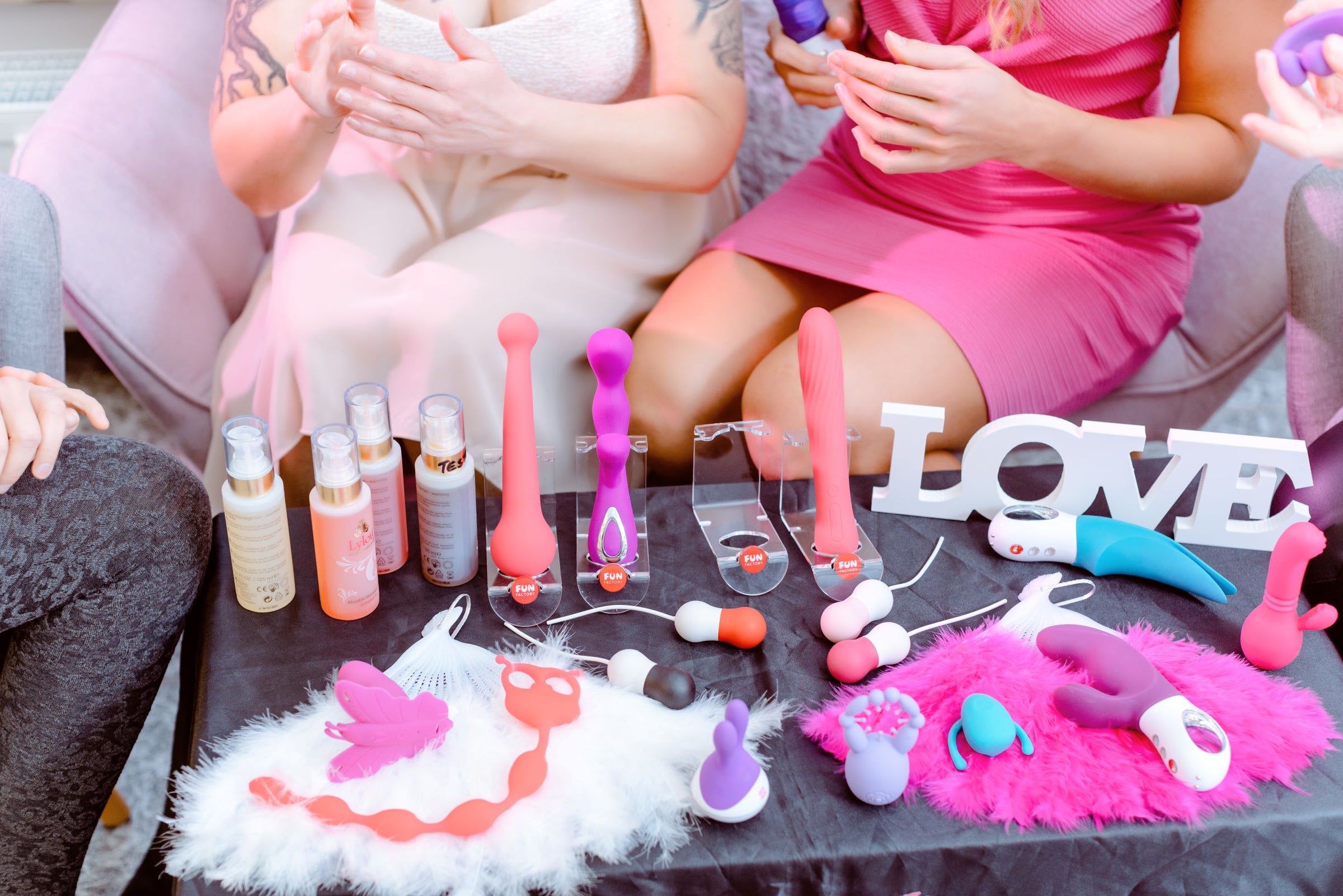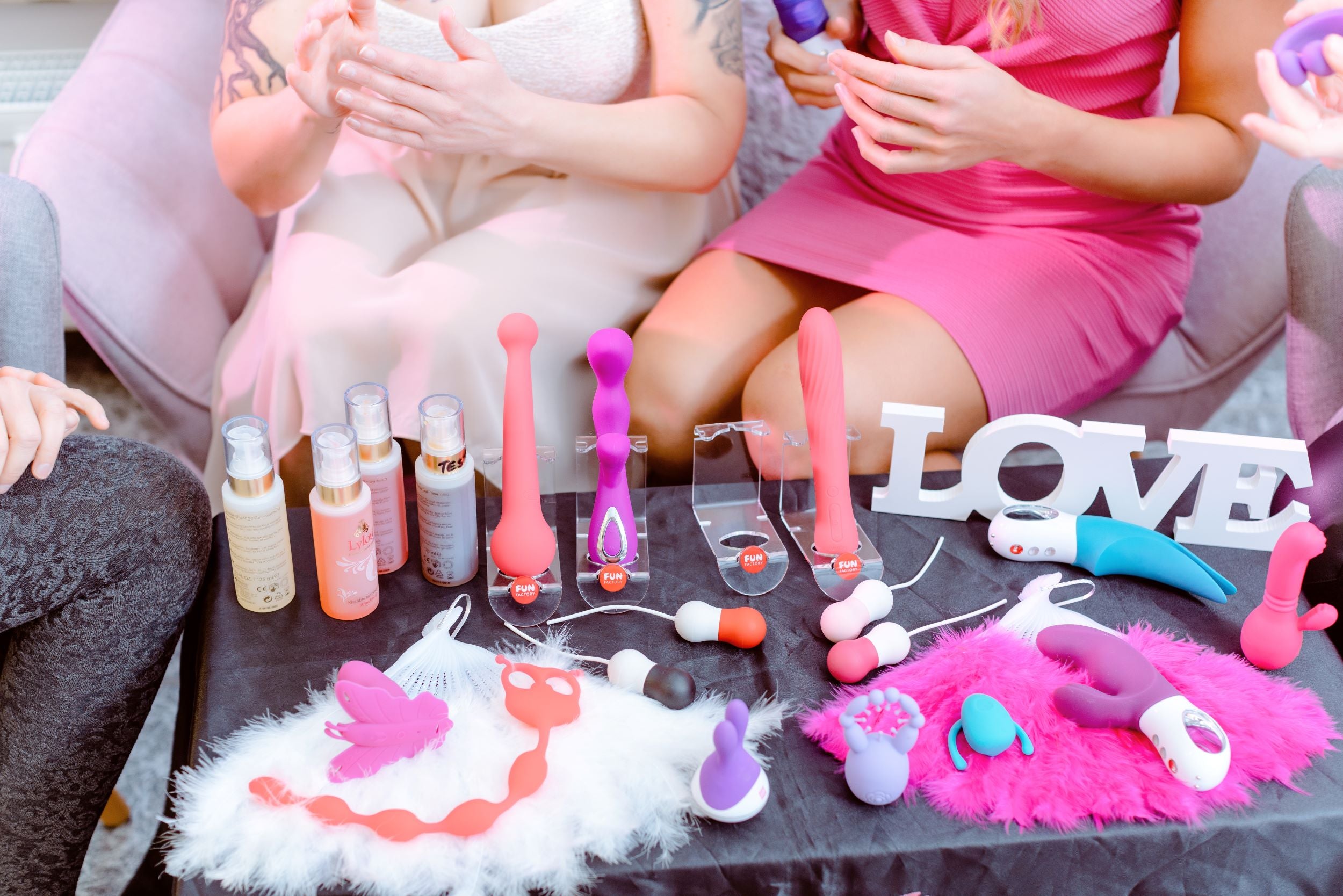 Ambassador for Boutique Toi et Moi
LOVE Diamond
"Join Our Affiliate Program and Shine Bright as a 'LOVE Diamond'!
Are you passionate about the world of intimate products and eager to represent the distinctive 'LOVE Shop' brand from Boutique Toi et Moi? Look no further – we're searching for the next group of shining stars, our 'LOVE Diamonds,' to join our exclusive affiliate program.
To qualify as a 'LOVE Diamond,' possessing a charming personality and a genuine love for the 'LOVE Shop' brand are essential criteria. If you embody these qualities and are ready to share your passion for quality intimate products, we invite you to connect with us and discover how you can become one of our esteemed 'LOVE Diamonds.'
Contact us now to unlock exciting opportunities and learn more about the perks of being part of our affiliate program. Follow our Instagram page @lamaisontoietmoi to find all the dazzling 'LOVE Diamonds' and show your support by becoming part of our community. Together, let's spread the LOVE and redefine the experience of intimate pleasure. Become a 'LOVE Diamond' today!"