Inspiration of your LOVE Coach
The LOVE Coach

Looking for inspiration? Follow the LOVE Coach every month in the Blog

Read all LOVE Letters
Men - High quality products to discover
Sutil

For Luxurious long-lasting glide and Silky Pleasure.

For long-lasting play, SUTIL Performs like silicone without the silicone! Water-based and easily removed with water

Made from the best botanic eco-certified ingredients. Water-based, without parabens, glycerin or taste. Sold in a biodegradable container.

Discover

Fleshlight - ICE LADY

Get an eyeful of the inside action with Fleshlight's coolest self-pleasure device and only transparent model, the Fleshlight Ice. With heightened visual stimulation, your Ice Lady male sex toy experience will blow you away.

Discover

Oxballs Tri-Sport 3 Ring Cocksling

You can now lay back and enjoy the Tri-Sport made of FLEX-TPR that molds and stretches to fit you perfectly.


The Tri-Sport is completely versatile, so you can decide how to wear it! All different wears contribute to a bigger bulge and longer-lasting erection.

Discover
Ladies - High end products to discover
High On Love - Sensual massage oil Strawberries and champagne

Revolutionize the future of foreplay or simply relax body and mind with this sensual formula highly moiturizing for the skin.

This luxurious oil will awaken your sense of smell and bring you to new heights never visited before. Rub a small amount between your palms to bring the oil to body temperature before you apply. This oil is safe to eat, enjoy a kissable experience!

Discover

Satisfyer Luxury - Pret-A-Porter

Luxurious design, refined materials, supple and elegance.

In supple and elegant fashion, the ring of ultra-soft, medical grade liquid silicone surrounds your pleasure bead and caresses it with the usual breathtaking Satisfyer pressure-wave stimulation.

Its intuitive controls let you choose your favourIt's from 11 different intensity settings and enjoy the heavenly feeling of non-contact clitoral stimulation. The ergonomic shape of the Satisfyer Luxury Prêt-à-porter sits comfortably in your hand, while the refined upper in sensuously structured leather will make you feel like a queen.

Discover

Magic Wand -The Original

The best personal and therapeutic massager in the world.

Powerful with penetrating vibrations, it relaxes the deepest muscles. 4 intensities, 4 vibration modes, silicone head to massage intimate areas. Its handle is soft and luxious at touch and its silicone buttons are easy to use.

Simply press on the power button and choose one of the 4 intensity or vibration modes.



Discover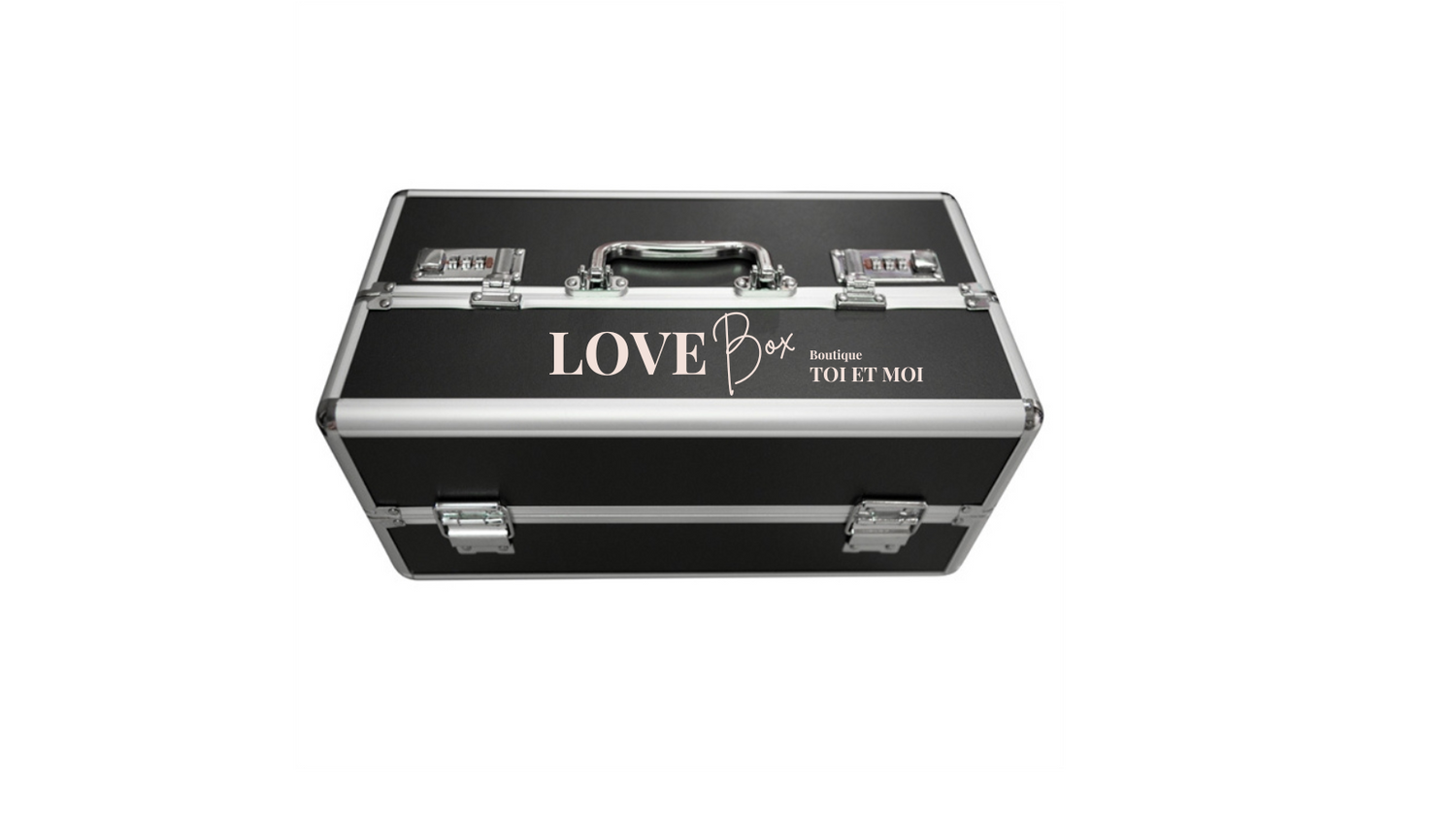 LOVE Box Deluxe Intimate
To keep your toys and products secret and well taken care of, here is the LOVE Box Deluxe. It can house many products and features two number locks.
Measures 381mm x 203mm x 178mm (15''x 8'' x 7'') weighs 1334gr (3lbs). Made with metal and plastic, it is solid and made to last.
For peace of mind, your intimacy and to protect your investments, don't pass on the LOVE Box Deluxe Intimate just for you!
I want it!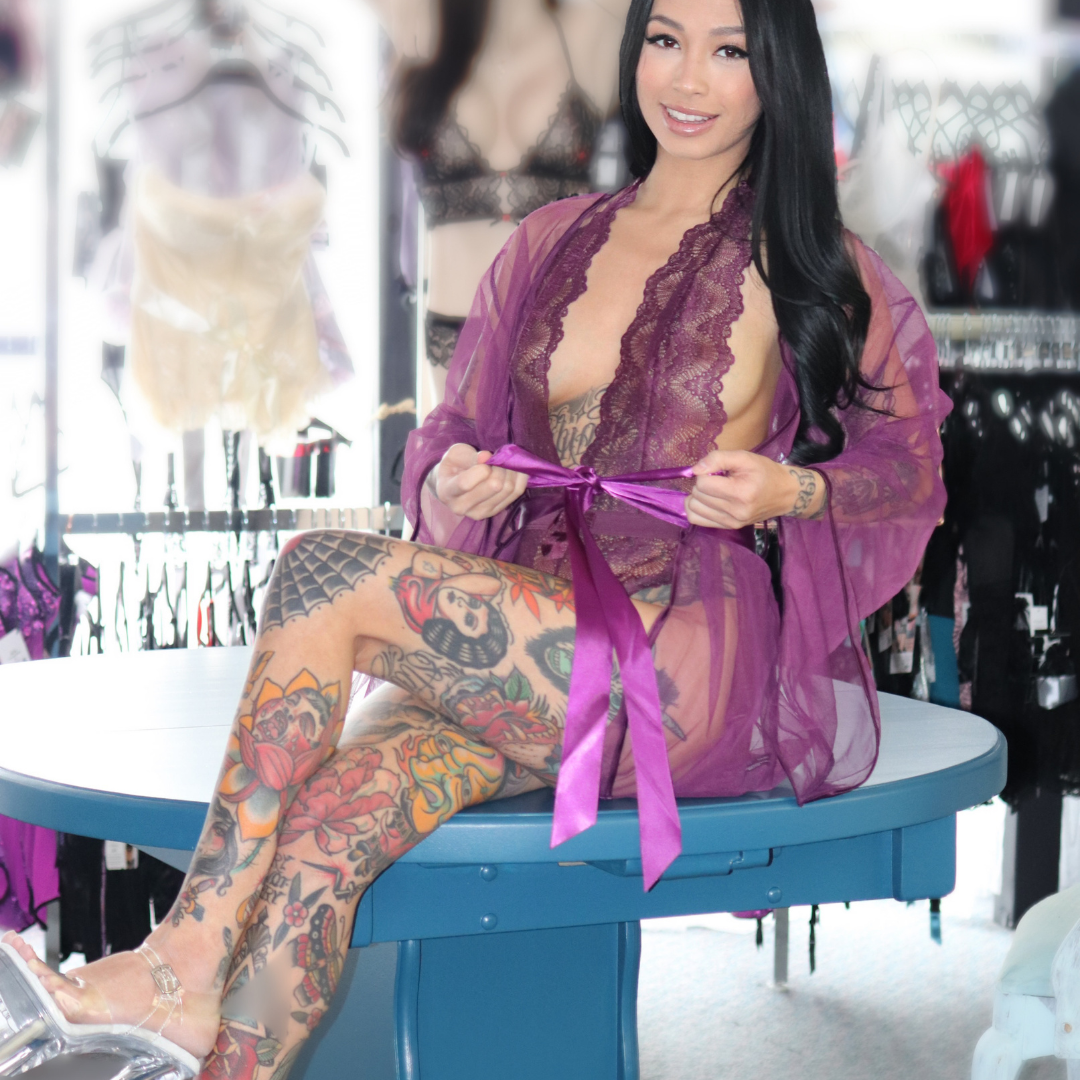 LOVE Diamond
The "LOVE Diamond" are candidates selected to represent the "LOVE" brand of the Boutique Toi et Moi.
Charming personality and a love for the LOVE Shop are amongst the essential criterias.
Contact us to know how to become one of our next LOVE Diamond... find them all on Instagram @lamaisontoietmoi and follow the page to show your support.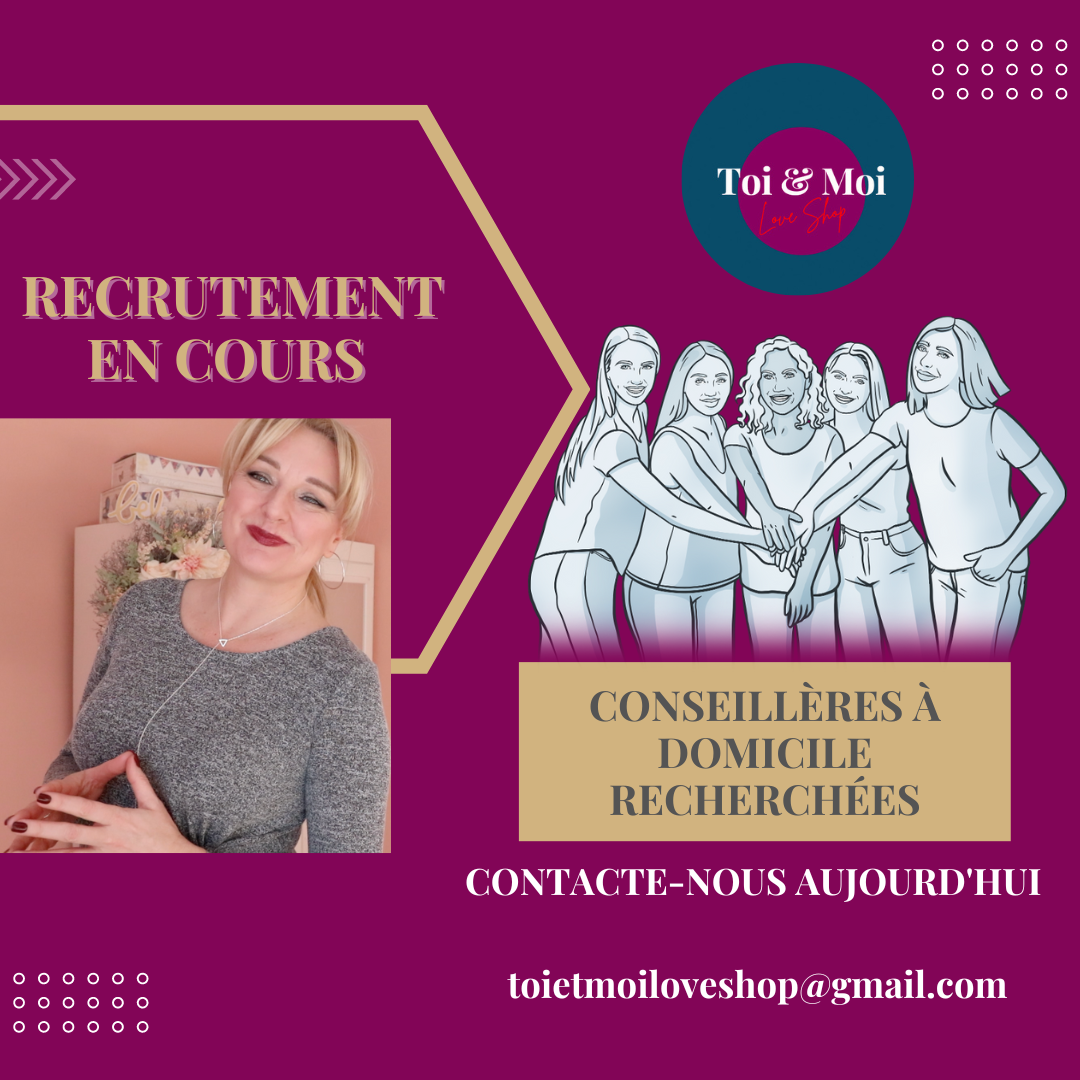 Hiring home counselors
You are dynamic, engaging, trust-worthy and honest? You then all have the qualities we are looking for.
You have ambition and aren't afraid to put effort because your dreams are big, join us and be a part of our first ambassadors that will develop in the Ottawa and Outaouais region.
No experience required and we will help you get your starter set of products. You will also be generously rewarded and according to your efforts and engagement!