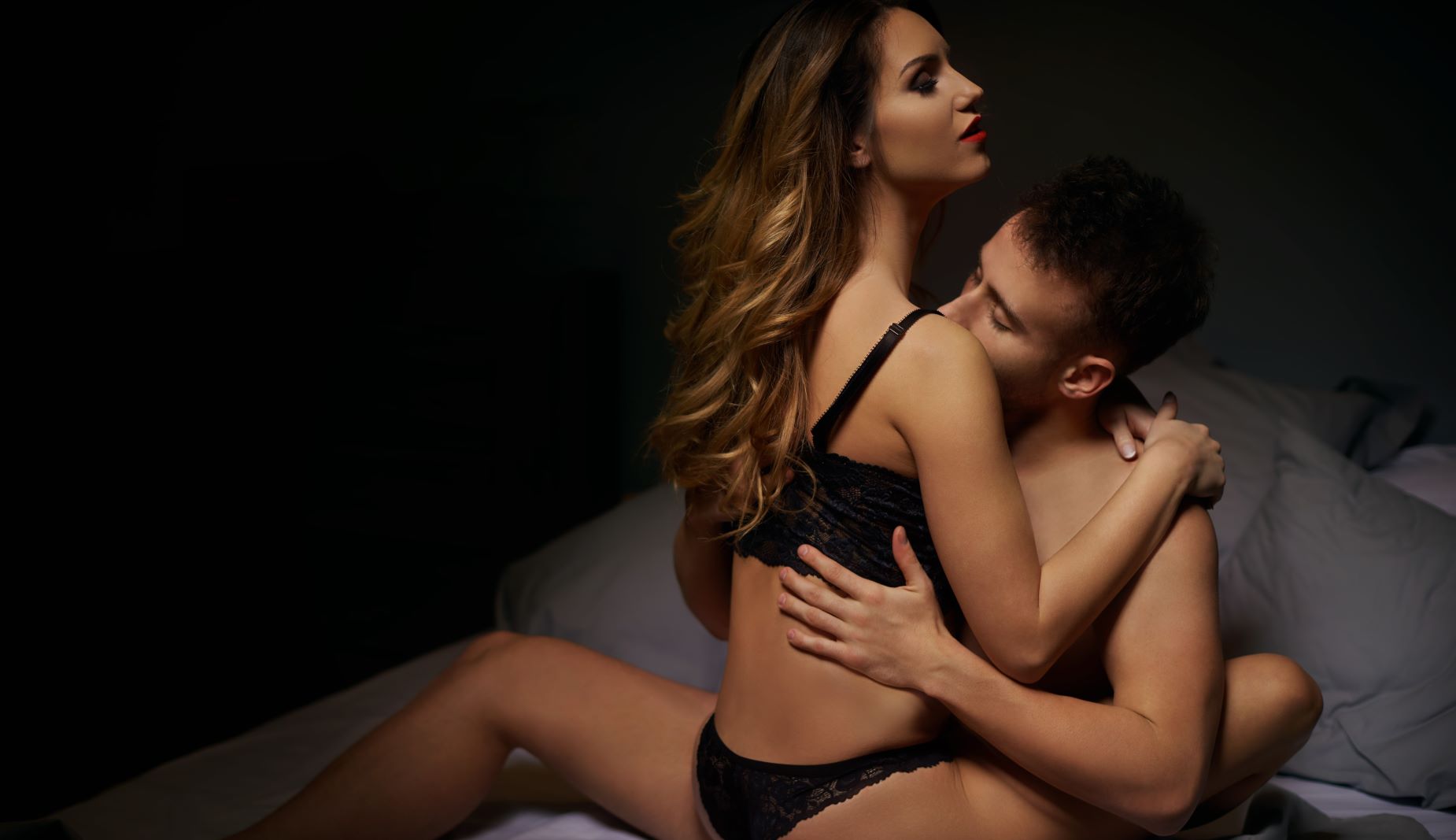 Your LOVE Shop: Dedicated to awakening your senses and enriching your intimacy
Indulge in a curated selection of your favorite erotic products conveniently available on our online platform. Located in the vibrant Ottawa region, specifically in Gatineau, we extend our discreet and reliable delivery services across Canada and the United States.

Explore a diverse range of premium brands that elevate your intimate experiences. Uncover renowned names such as Womanizer, We-Vibe, Fifty Shades of Grey, Shunga, Fleshlight, and many more. Our Shopify store is your go-to destination for quality and satisfaction.

Browse our enticing collection and enhance your sensual journey with the best in the industry. Your pleasure is our priority, and we ensure a seamless and secure shopping experience. Welcome to a world of desire, available at your fingertips!"
HIGH-END AND PREMIUM PRODUCTS
"We firmly believe that by offering brands of exceptional quality and unmatched prestige, we encourage the world to adopt a more thoughtful approach to consumption, to love more deeply, and to better understand the reasons that drive our purchasing choices. Our commitment to excellence and prestige is reflected in every experience at Toi et Moi LOVE Shop, dedicated to love and personal fulfillment"
Exquisite
Lingerie
Our lingerie celebrates your unique beauty, making every moment an expression of your true self.
Explore the Full Array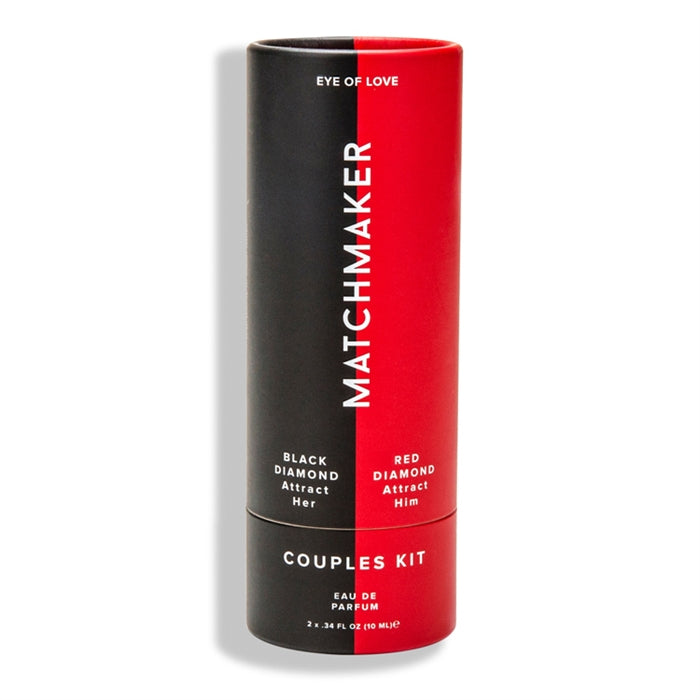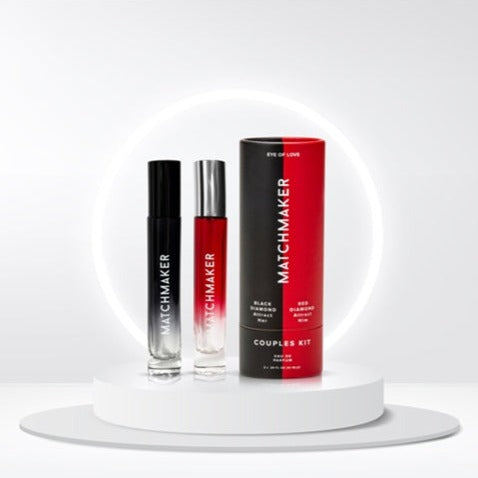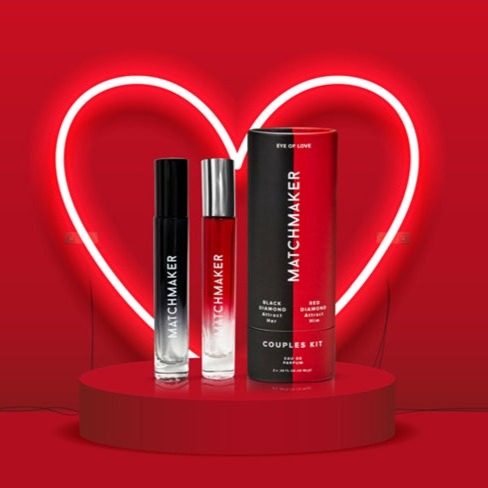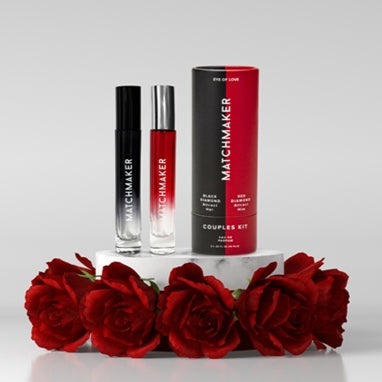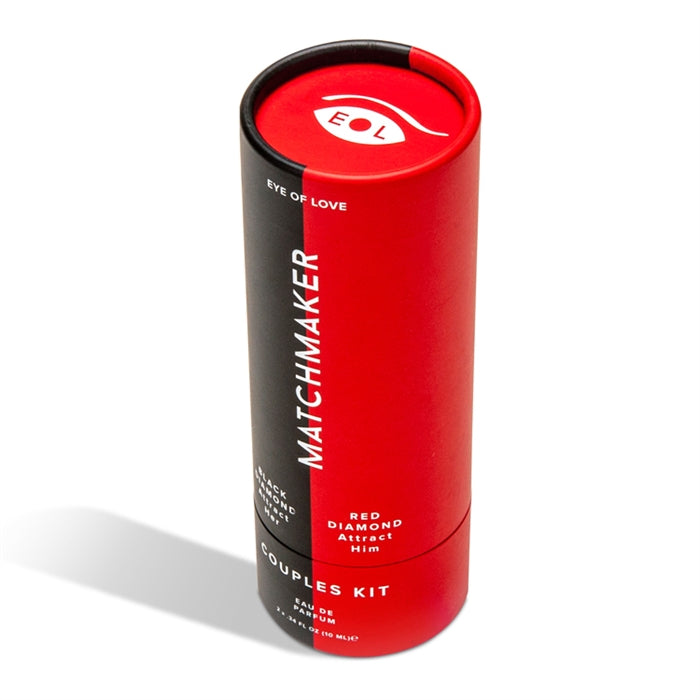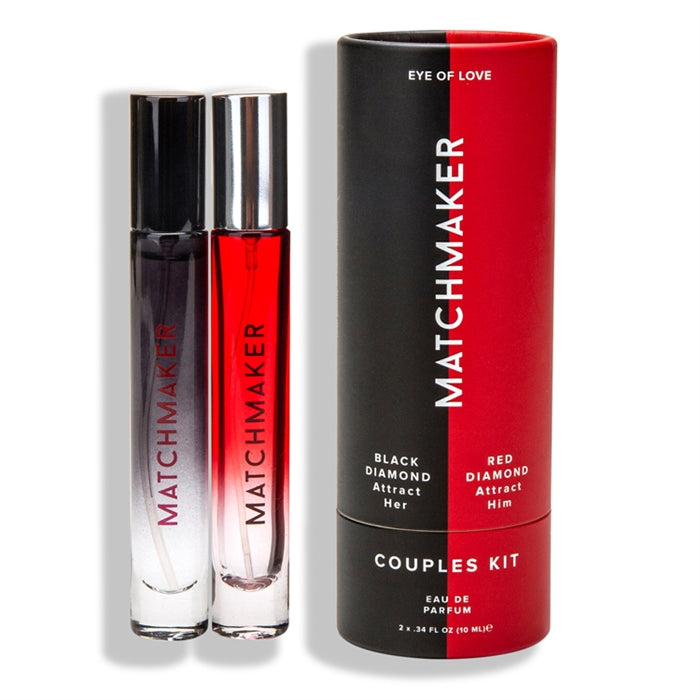 "Love Coach Insights: Expert Guidance for More LOVE"
View all